Designed with Comfort in Mind
Amenities
The Lawrence offers an array of exceptional amenities designed to enhance your living experience. The large community room with a fully equipped kitchen provides a versatile space for residents to host gatherings and create lasting memories with friends and neighbors. With on-site resident services, a dedicated team is readily available to assist residents, ensuring a welcoming and supportive environment. Households will appreciate the playground and courtyard, offering a safe and enjoyable space for everyone to play and relax. Secure bicycle parking facilities are provided, giving cycling enthusiasts peace of mind knowing their bikes are protected. Inside the apartments, the modern touch of stainless steel appliances and quartz countertops add convenience and style to your everyday routine, while the luxury vinyl flooring combines comfort and aesthetics seamlessly. The spacious layouts of The Lawrence's apartments create a sense of openness and flexibility, allowing residents to personalize their living space. The convenience of onsite parking ensures easy access to your vehicle, making coming and going a breeze.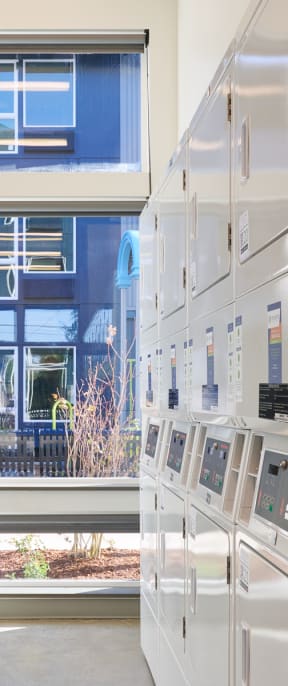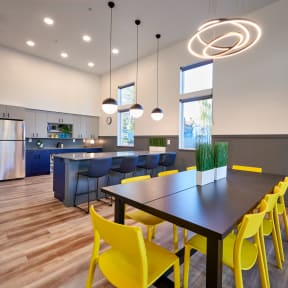 We want to welcome you home!
Start your online waitlist application today or contact us with any questions.